Disclaimer:
The views expressed in the content of Mindcafe are not necessarily the views of Mindcafe or endorsed by Mindcafe. Mindcafe may have paid the contributor for the content. All contributors' opinions are independent from sponsorship, they are wholly their own opinions and are not representative of any sponsor or organisations they may work for, or represent.
The Editorial Panel
A few of our many well regarded writers include the following: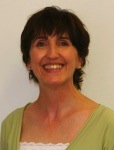 ---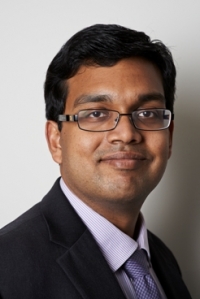 ---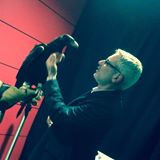 ---

---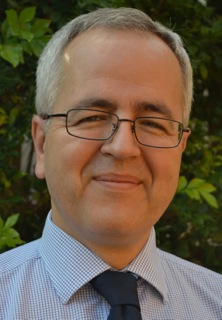 ---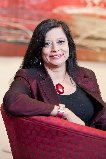 ---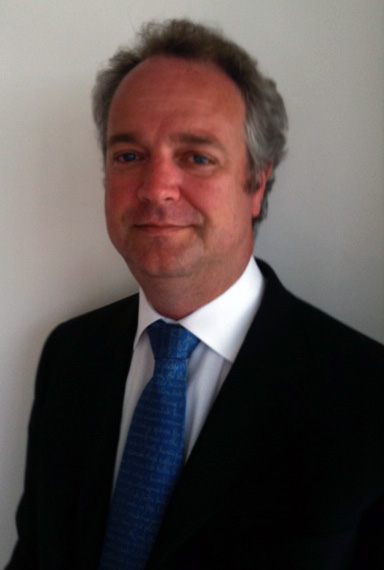 ---
---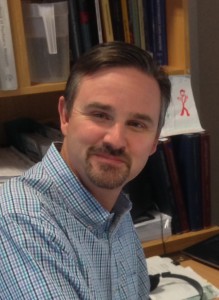 Professor Paul Fitzgerald is Professor of Psychiatry, Deputy Director at the Monash Alfred Psychiatry Research Centre and Director of the Victoria Clinic Professorial Research Unit. Expert in Mood disorders and Brain Stimulation. 
---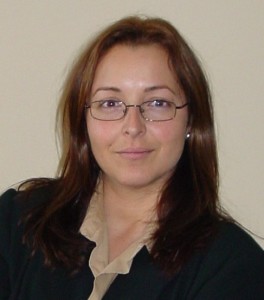 Melinda Barone
A-MAPS, AACBT, AASCP,
Director & Principal Psychologist
Melinda Barone – head of psychology department and allied health manger Mosman private hospital. Special interest in addiction, personality, neuroscience and forensic psychology.
Jennifer Mackenzie
Registered Psychologist/Clinical Psychology Registrar
BA(Psych), PGDipPsych, MPsych(Clin), AMACPA
Jennifer is a highly experienced psychologist with an extensive background in both clinical and research settings. She currently works in both in private practice and in inpatient and outpatient facilities, primarily in the areas of young adult mental health, DBT and eating disorder treatment programmes.
---